Gulf Track Services has sold everything from high end caravans for hunting in Africa to world record holding Drag Racers
If your needs are for antiques, drag racers or top of the line luxury cars feel free to contact us for a quote.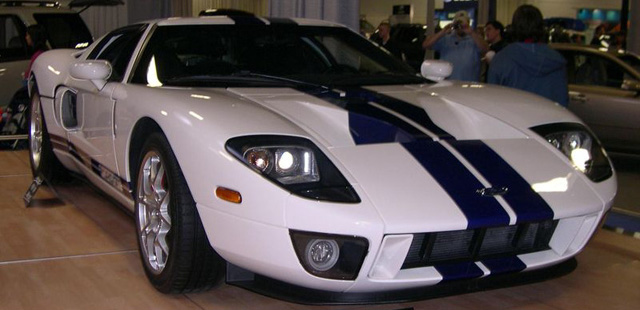 A GT40 that was sold to a client in Umm Al Quwain, UAE.



We shipped this quad slide 4 wd camper to Morocco for a Hunting Trip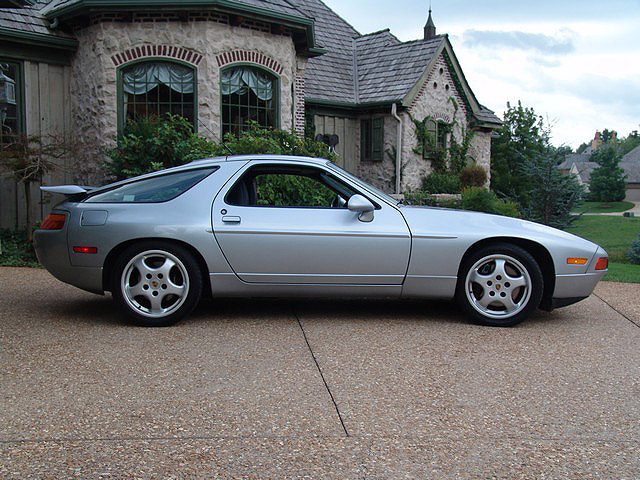 Last year we found a 1995 928GTS with only 12,000 miles on it.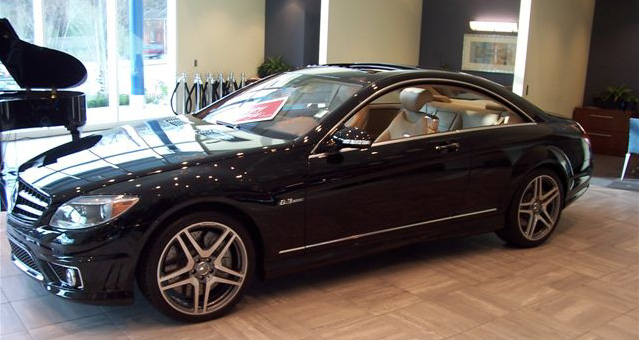 Looking for a high end car? No problem, this CL63 AMG is now tooling the roads of Dubai.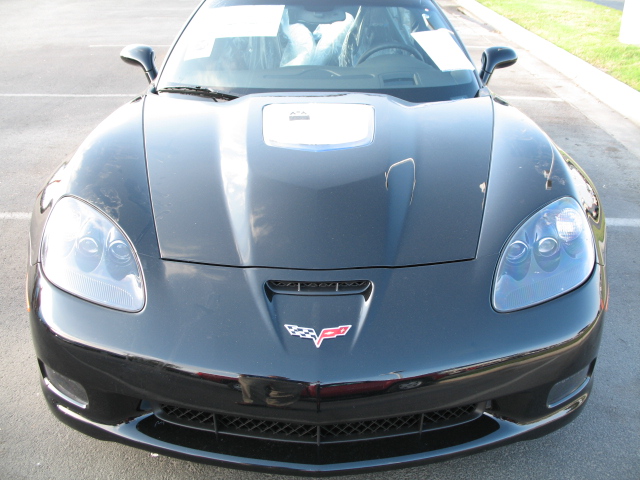 One of the first limited edition 2009 Corvette ZR1s ever shipped was bought by us for a client in Qatar.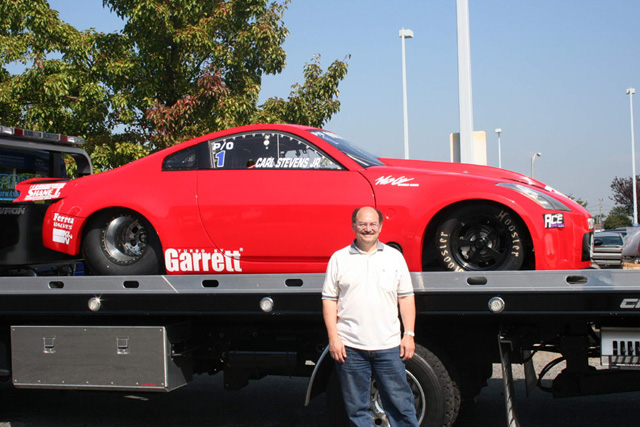 In September 2007 we shipped this record holder dragster to Qatar for the National Race Team and it has been tearing up the tracks in the Middle East ever since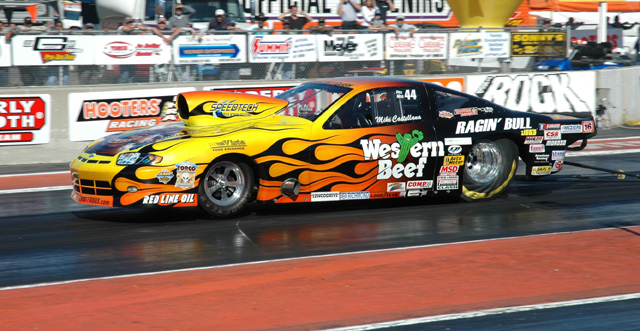 A custom buillt Tim McAmis Race race car now owned by a client in Qatar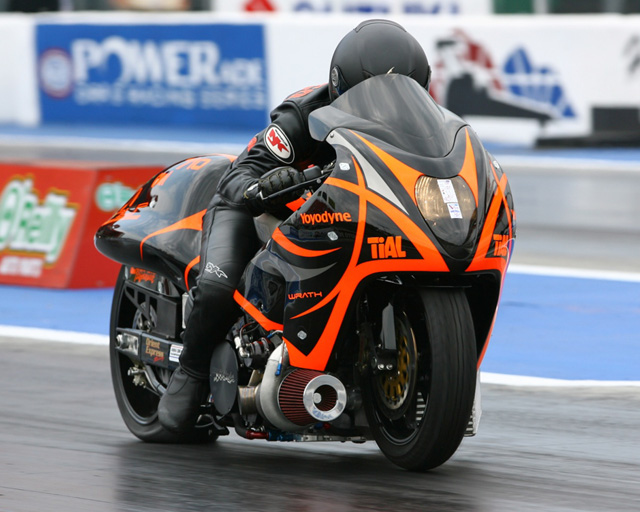 This Prostreet turbo hayabusa can do 202.6 mph in the 1/4 mile drag (in 7.181 seconds!!!!!). The bike is now owned by a Qatar client.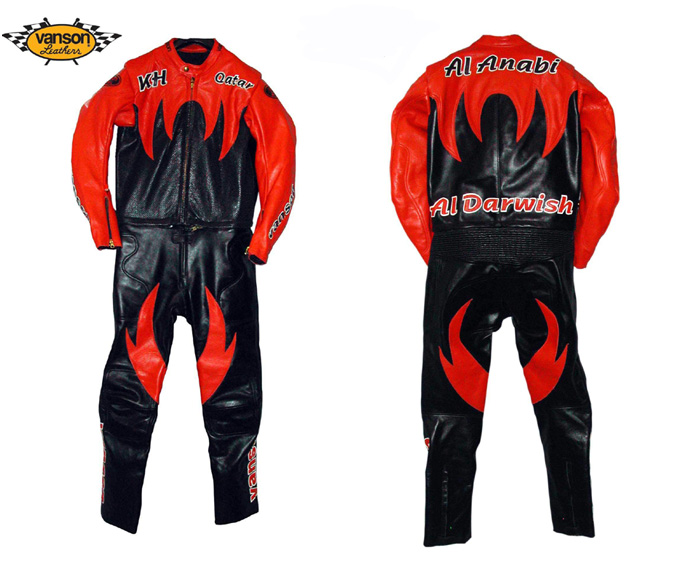 We also procured this racing suit for the team made by Vanson Leathers. We can assist you with all your custom racing suit needs.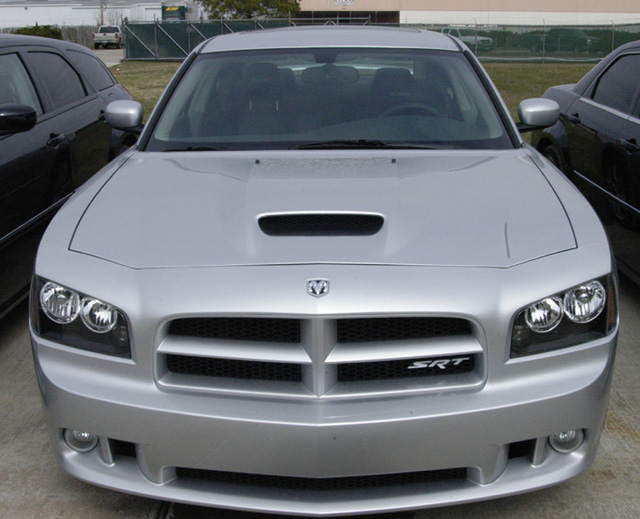 In the Spring of 2007 we purchased this Charger SRT8 and had Hennessy Performance rebuild the engine with their SRT600 upgade kit. The car now has 600 HP!!!!!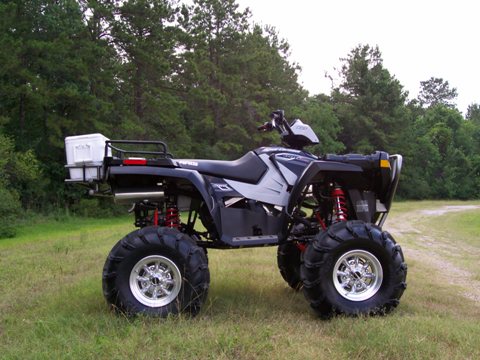 We shipped a pair of these Polaris custom lift bikes to the UAE in 2006 .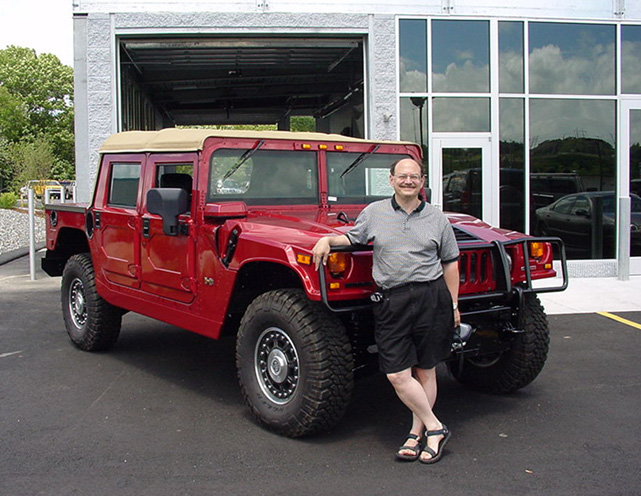 One of the last consumer Hummer H1A's purchased for a UAE client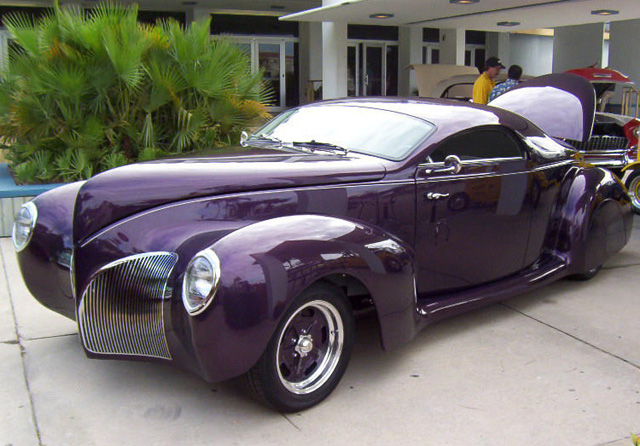 This 1939 Lincoln Zephyr replica was bought for another client in the UAE and we recently featured at the entrance to the 2007 Dubai Auto Show.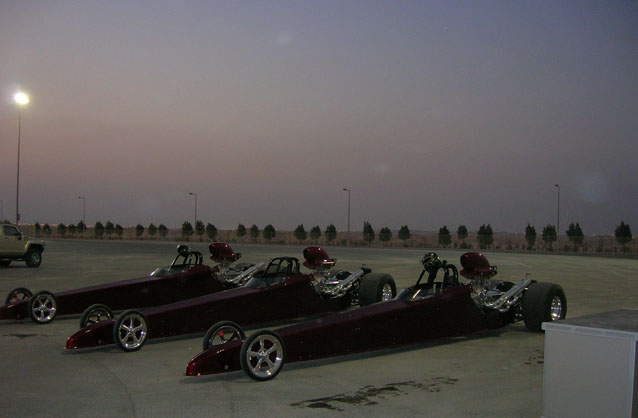 We shipped 6 Mullis dragsters to Qatar in the Fall of 2008. Here are 3 of them as they came out of the container at the Qatar Racing Club.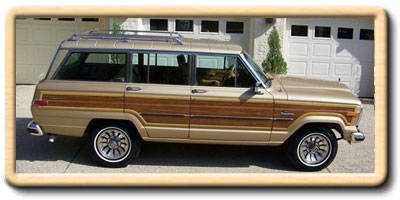 This mint 1986 Jeep Wagoneer was also bought for an antique car collector in the USA.




In 2006 we purchased a Cadillac Escalade and had the interior redone as a limo.




Additionally, we get the odd request for "toys for boys":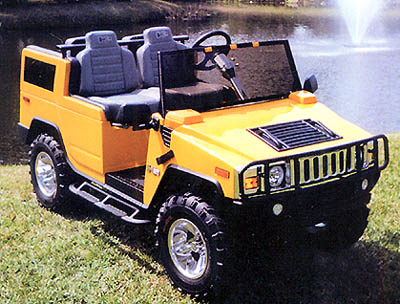 Here's something you don't see everyday...a H2 golf cart to drive around the palace in.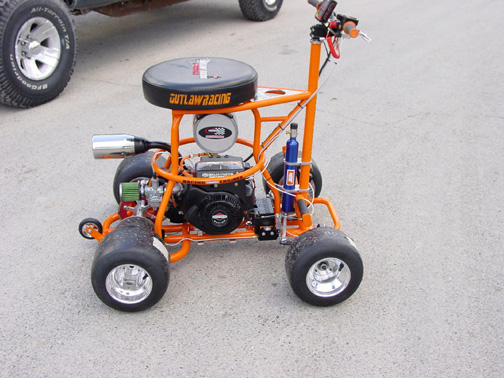 How about a bar stool racer?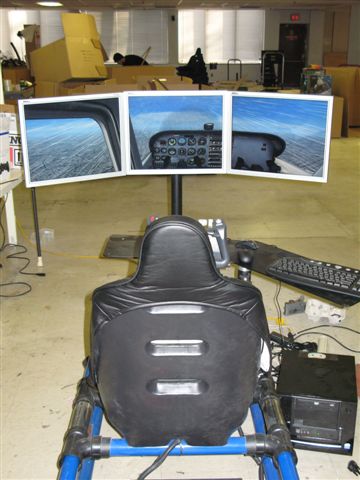 Want the ultimate seat to play flight simulator or the latest video game on?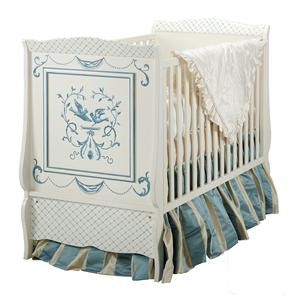 When one of the UAE princesses had a new baby, we were asked to purchase a custom made crib and matching nursery furniture. These items were hand made and painted in Italy.