Gulf Track Services has supplied every type of item needed to prepare and maintain a safe and fast drag strip. We also are a supplier of fuel, tires, engines, and a variety of consummables: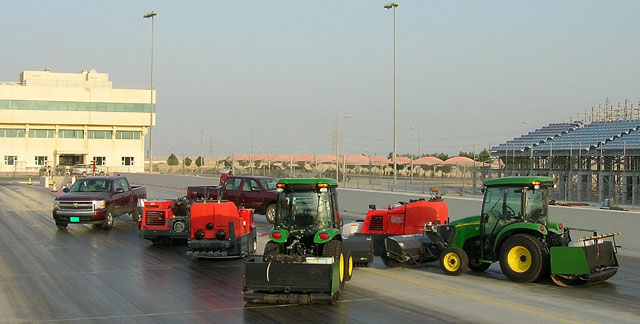 Track grooming equipment, fire equipment, sweepers and even the pickup trucks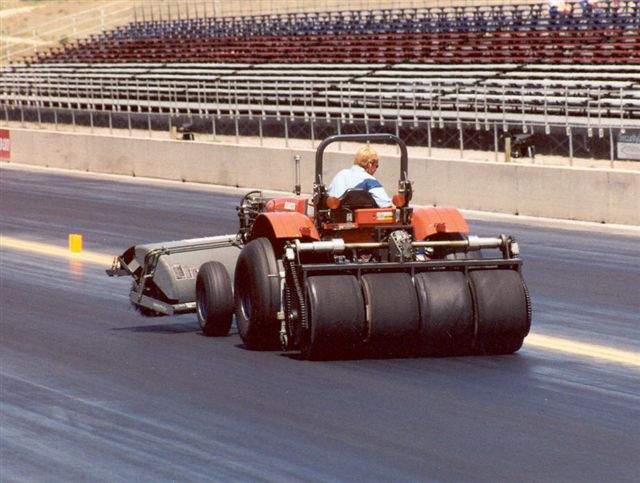 The world's largest tire dragger. Custom made for the Qatar Racing Club.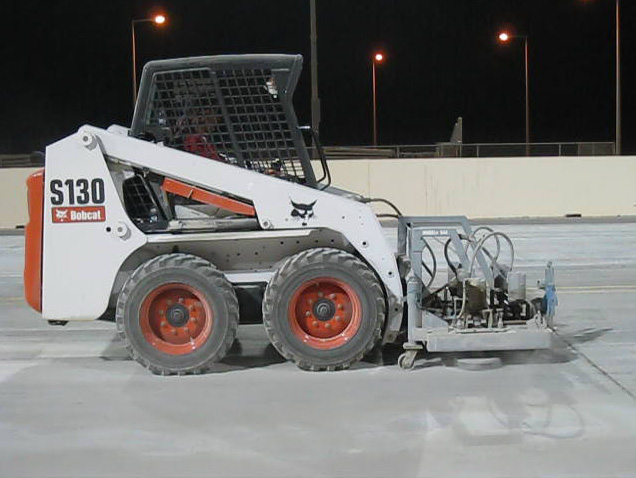 This custom made track groomer is equipped with 12 diamond grinding blocks to not only smooth concrete surfaces but also remove buildup of rubber for maintenance.


Click here to see the Freeburn Track Polisher in action
This is a large file, please wait for it to load.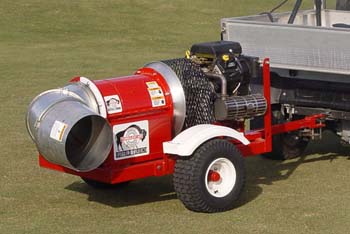 Buffalo Turbine 180mph blower. The preferred way to blow the sand off the track before spraying with VHT.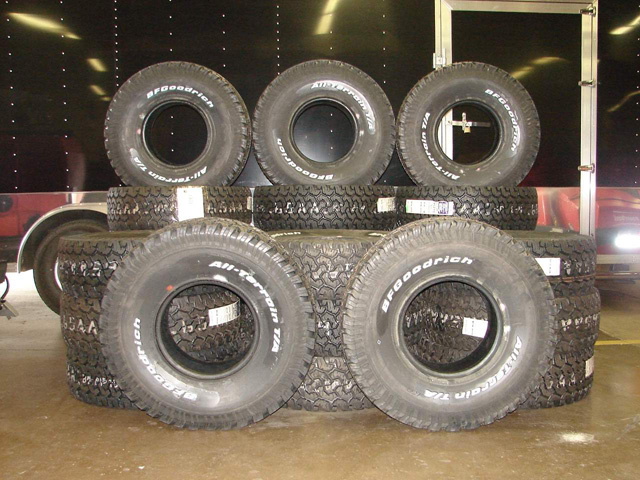 Mud tires for sand racing being packed for shipping, August 2008




We can source any US made drag tire



Methanol, C16, C23 etc. The full line of VP Racing Fuels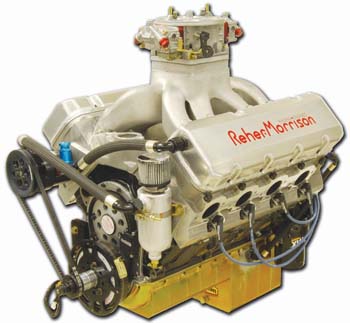 We've shipped many Reher Morrison engines to the Middle East over the years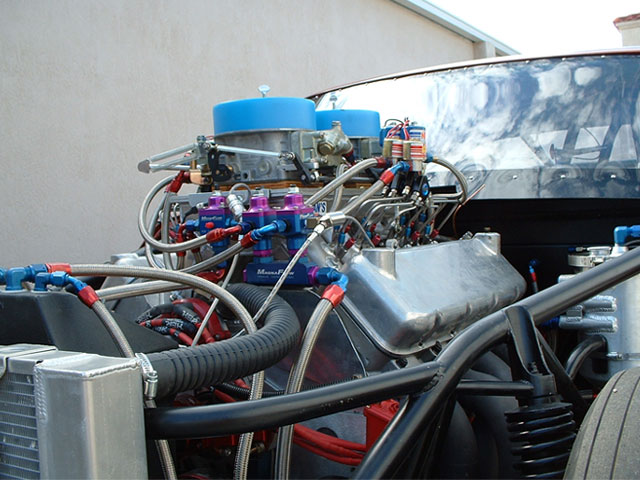 And Gene Fulton Engines as well